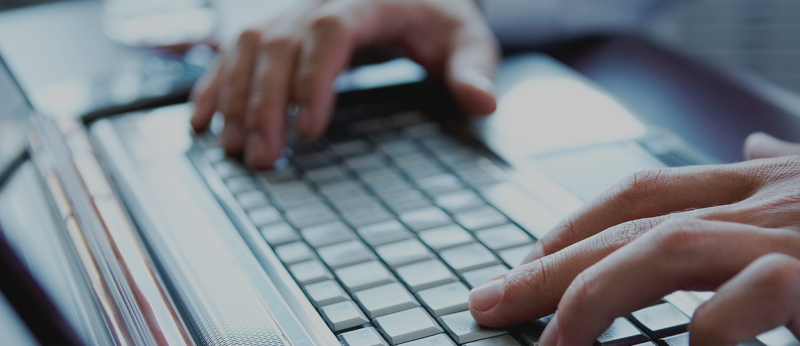 The Cyber Collaboration Center has established partnerships with industry to assist in building awareness and providing resources for contractors striving to meet DoD cybersecurity requirements in time for a December 31, 2017 compliance deadline. CCC is sponsoring a series of webinars and live training events to provide training and information for prime contractors, subcontractors, and government contracting professionals. For more information please contact info@cybercollab.org or click below to register.
CYBER COLLABORATION CENTER INITIATIVES
The CCC serves as an operational test bed for the Department of Defense, alternative energy, the smart grid and utilities. The Center's initiatives include developing effective solutions for cybersecurity, interoperability operations and critical infrastructure and innovations based on critical gaps from the operational community. Because of its strategic location near USPACOM in Honolulu, Hawaii, the CCC is well positioned to maintain awareness of emerging cyber threats within the Asia-Pacific AOR.